Tumaini Letu ("Our Hope") is a non-profit organization based within the Dzaleka Refugee Camp in Malawi. The organisation was founded in 2012 by Trésor Nzengu Mpauni (widely known as Menes la Plume) – a refugee from the DRC. Tumaini Letu exists to promote economic, social and cultural inclusion of refugees in Malawi by building capacity of refugees through workshops and training as well as creating business and connection opportunities for refugees by opening the doors of Dzaleka to visitors from around the world.
Tumaini Letu's work is founded, designed and run by and for refugees together with members of the host country. Annually, Tumaini Letu creates business and job opportunities for 1,500 refugees and facilitates workshops to 400 refugee women in entrepreneurship skills. 400 refugee families (2000 individuals) per year benefit from hospitality training and generate income hosting guests in their houses through the Dzaleka Homestay Program which is a Home-based Tourism initiative by Tumaini Letu. Tumaini Letu's programs provide an opportunity for cultural exchange and raise awareness by highlighting the challenges refugees are facing, as well as refugee resilience and strength.
Tumaini Letu's flagship programme is the annual Tumaini Festival, a three-day global celebration under the Advocacy and Cultural Exchange Program. The festival transforms Dzaleka Refugee into a touristic destination during which visitors are welcomed into the Camp. It is the only festival in the world that is held within a refugee camp, its goal is to promote intercultural harmony, foster mutual understanding, and create a peaceful coexistence between the refugees and the Malawian people. The annual Tumaini Festival is the main source of commercial revenue for Dzaleka Refugee Camp helping the community generate over $150,000 per year. The Tumaini Festival was established in 2014, across the seven past years 99,000 people have attended the event and 304 performing acts from across Malawi, Africa and the world shared the same stages with performers from Dzaleka. The festival has gained national and international media coverage, it has so far achieved a media reach estimated at 50,000,000 people worldwide
Through its initiatives, Tumaini Letu has provoked a different conversation about refugee camps and has started a movement of peace-building and cohesion through arts and culture between different communities within the Dzaleka Refugee Camp, as well as between refugees and the host community. Tumaini Letu has transformed perceptions of what can be achieved by refugees in Malawi, and the contributions that they can make to Malawian society. This has had a major impact on Malawian attitudes towards refugees, but perhaps most importantly on the self-belief of refugees.
The work of Tumaini Letu has been recognized worldwide, winning awards such as the 2020 Sharjah International Award for Refugee Advocacy & Support, and the 2018 World Bank Africa Region's Social Inclusion Hero Award. The organization was also a finalist of a 2020 Ockenden International Prizes as well as a finalist of the 2020 Elevate Prize powered by MIT Solve. Tumaini Letu was represented at the first United Nations' World Refugee Forum of which its Founder was one of the Refugee Co-sponsors.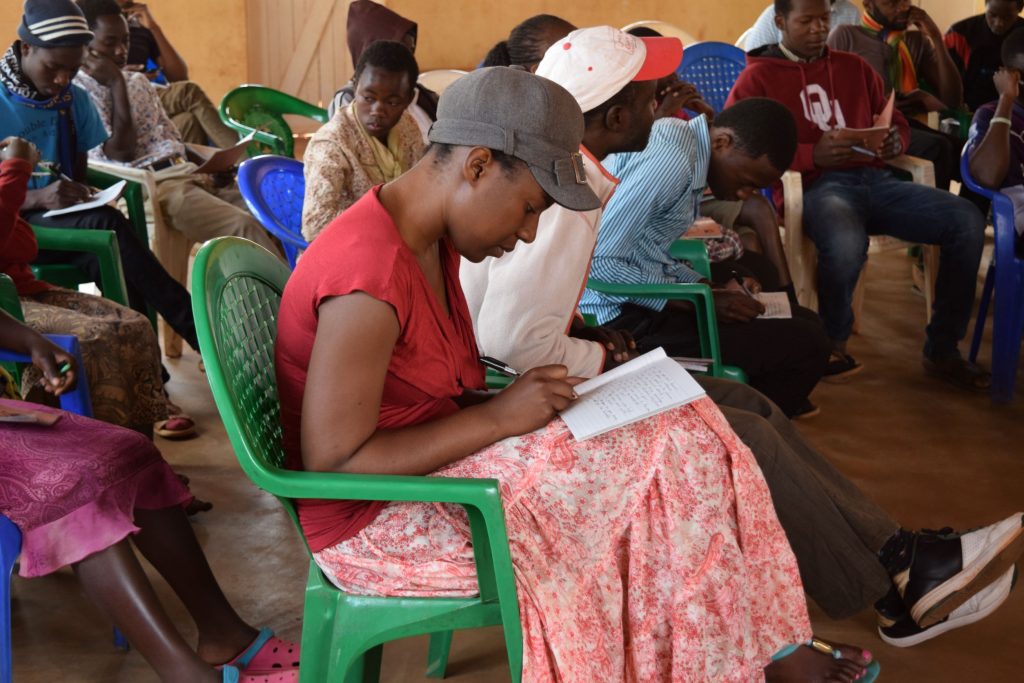 Tumaini Letu aims to build capacity of refugees through workshops and trainings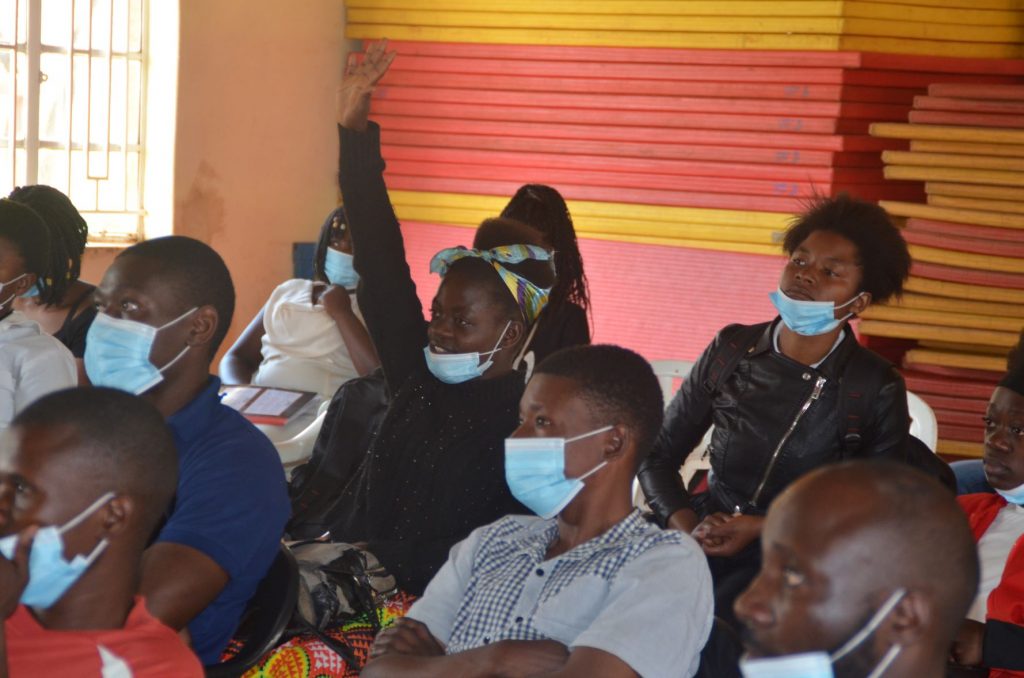 Youth in Dzaleka Refugee Camp have remarkable talents all they need is capacity building training and opportunities.